We are back with our Weekly edition of Weekend Playlist. And this time, we bring to you the most popular music till now. Let's hear it loud:
Sandunes- Stitches
Ardeshir, going by the name, Sandunes, has been making quite some waves in the Electro scene with his electro vibe music. Just 26 years of age, she has played in many well-known music festivals, including NH7 Weekender and National Centre for Performing Arts. She has also toured across the USA, including gigs like SXSW Festival in Austin. IAmMusicTV recently premiered her track on their YouTube Channel.
Nucleya- Aaja
There is only one artist who can manage the crowd to shout 'F**k that S**T', in an area of absolute calm and serenity in Mumbai. Yes, Nucleya. He did that! Nucleya's style of music is an entirely new sound that has hooked his listeners. With this moniker, he started exploring different styles of music, and came across dubstep and instantly fell in love with it.
Madboy/Mink- Sharaabi
The electro-funk duo, Imaad Shah and Saba Azad are known to mix crazy electro funk and incorporate them with live guitars, synths and vocals. Before fame, Imaad Shah entered the music scene as Madboy, gigging on and off and uploading songs online, while Azad used to guest vocals with bands like Blackstratblues. Madboy/Mink started off as a music project, and are doing very well in the scene.
Reggae Rajahs- One Love Nepal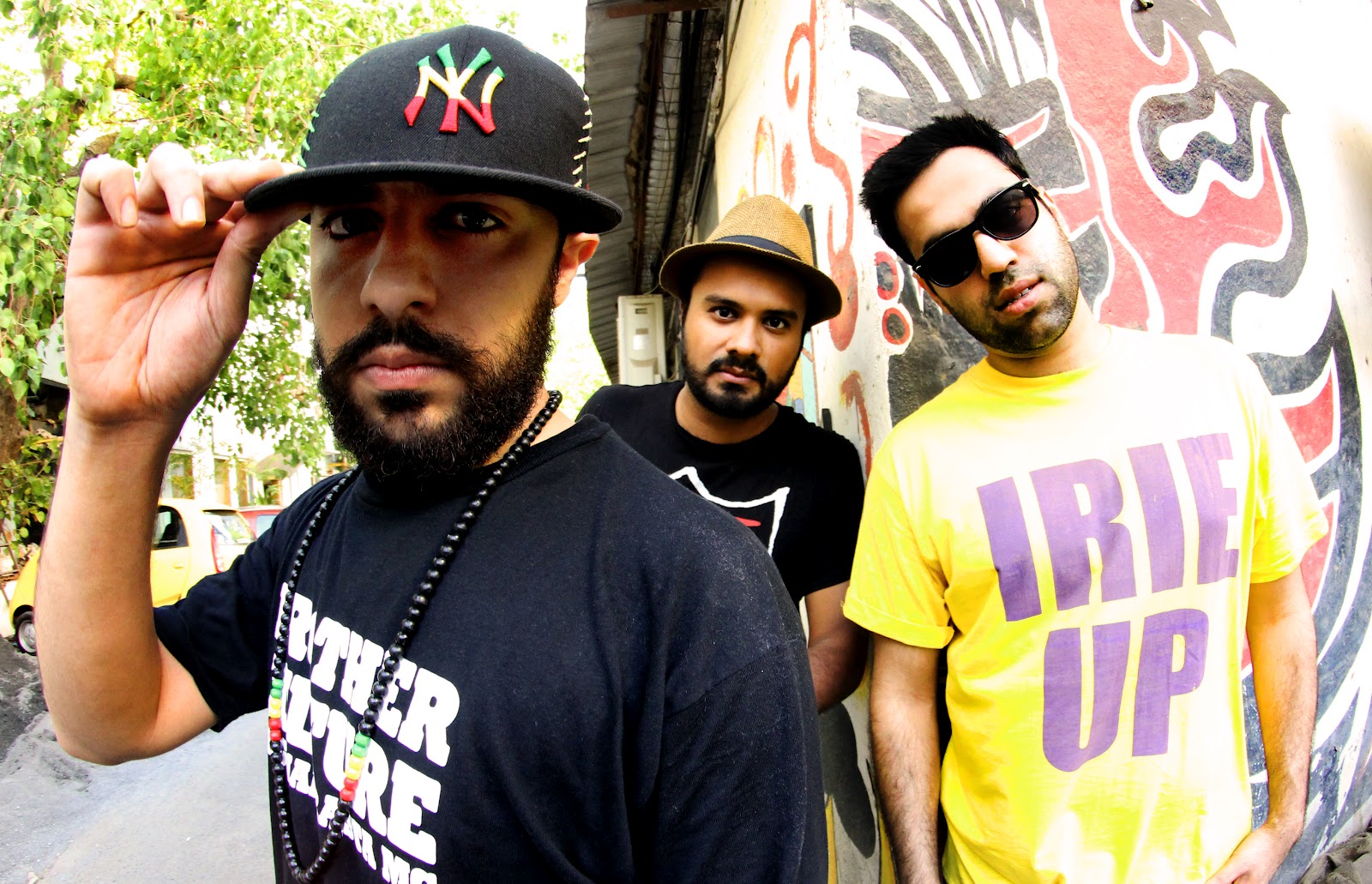 The group is the pioneer of bringing Reggae music to India. The first Jamaican group from India, they introduced Caribbean slang to the nation. The trio has played at various venues across the country and is looking forward to bringing international reggae artists to India.
Midival Punditz- Nadia
Midival Punditz is the brainchild of Delhi-based musicians; Gaurav Raina and Tapan Raj. They compose music that is a mix of Old School Jungle, Electronica, and Classical Music. Gaurav and Tapan realized that Western dance music wasn't connecting with them on the same emotional level as India's own classical and folk music. With six albums in their pocket, Midival Punditz is a name to be reckoned with. The duo is known for their earth-shattering attendees during their gig.
Prateek Kuhad- Go
Prateek Kuhad is a Delhi-based musician who sings his songs in Hindi and English. This bi-lingual musician is known for tapping the soulful side of his audience with his music. His minimal folk arrangements can be seen in his album 'In Tokens and Charm.' He has also played in a variety of festivals, including the NH7 Weekender and Ziro Festival.
Ox7gen- Paragon
OX7GEN is Aditya Ashok's aliases on-stage when he is not battering drums for Prog band, Skyharbor. The 26-year old released his first record 'Dimensions' that featured vocalists like Rachel Varghese, Rohan Mazumdar, and Siddharth Basrur. He has played in venues like Goa's Sunburn, Escape Festival and NH7 Weekender at the dub station for more than two years in a row.