Say goodbye to 2015 and welcome 2016 along with bunch load of resolutions. Once the clock starts counting the final seconds, all the thoughts and miseries of the year begins to fade away, giving way to new means of life. It's time to convert riffs into a track and lyrics that means to you and hence making a record worth Grammy's. All you need is a joint coupled with beer or old monk to give rise to the thought process within you. Here is the list of things that tops the resolution list of a musician to be a successful if not shabby.
Dedicate Yourself to at least 'x' Hours of Practice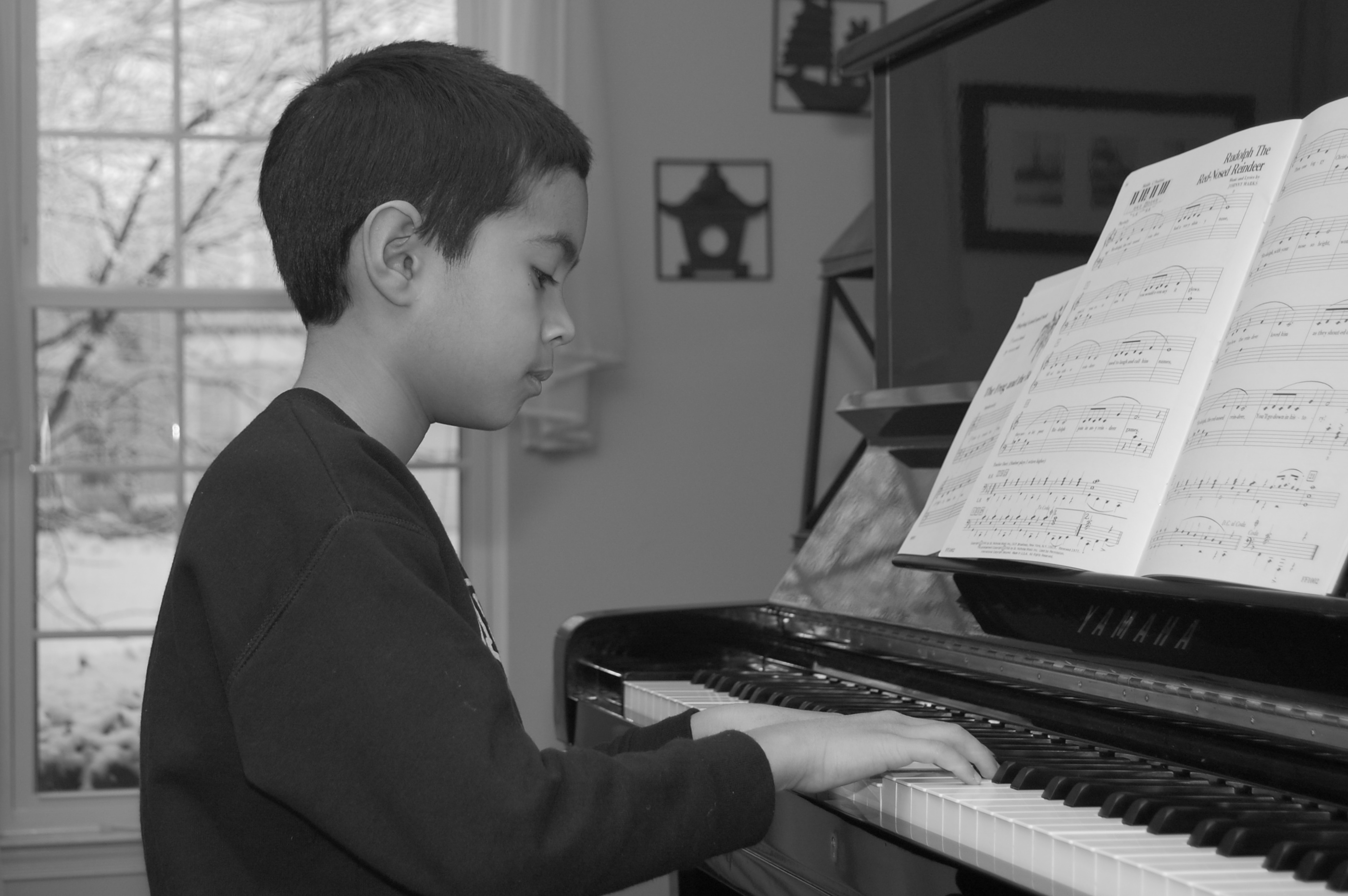 As a musician, practice is very important to keep yourself updated. You have to put an 'x' because it'd be impossible for us to tell you exactly how much time each of you should dedicate to your music. Everyone's in different situations. While one person who is a part-time student may able to dedicate 20 hours a week to their music, someone else with two kids and a full-time job will understandably be able to commit much less time. But regardless of your situation, you should be able to keep a minimum amount of time for practicing. If you miss your target time, make it up the next time.
Collaborate With At Least One New Musician A Month
Collaborating with others is a great way of getting extra exposure, although not one that's often talked about. By working with other musicians in your genre, you're opening yourself up to be exposed to their fanbase. If you both promote the song you do together to your own audiences, both of you will get in front of new people, and hopefully both end up with a bigger fanbase by the time the project's over.
Stop Giving Away Your Music For Free
Artists are giving away way too much free music. The belief that giving away music will result in future sales are too far-fetch. But, in reality, it does not! You have bills to pay, and that excludes the amount you have spent on your jams and recording sessions. Even if you have a day-job, money matters. And if the audience cannot spend Rs. 50 worth money on your album that cost you Rs. 5000 to produce, they don't deserve your music.
Start Dedicating At Least 30% Of Your Time Marketing Your Music
This is one of the most important resolutions of the piece. If you're at the stage where you're making good songs and you can compete with the musicians everyone in your genre likes, then it's time to market your music. If you don't market your music enough, not many people will hear your songs, and it'll be hard to build traction in terms of getting your name out there.