In the current economic system, millions of dollars just does not pay the bills anymore. This was the lesson rapper 50 Cents, learnt the hard way. The musician has recently filed for chapter 11 bankruptcy after having to pay a court­mandated, 5 million dollars, against an invasion of privacy case filed against him. But the Hip­Hop star is not the first super­rich musician to have squandered his wealth. Here we shortlisted, some of the legendary names in the music world who squandered their wealth.
Marvin Gaye ­
One of the richest dead artists today, the Motown magician was forced into bankruptcy in 1976. All the proceedings from his albums were given to his ex­wife as alimony payments.
Vanilla Ice ­
The rapper's hit single 'Ice Ice Baby,' became the first rap song to top the Billboard music charts. But his contract with SKB Records required him to compromise with his artistic abilities. As his fame faded, he filed for bankruptcy in the mid 90's.
Jerry Lee Lewis ­
His electrifying music and eccentric stage performances shot him to fame and considerable fortune. But the early 60's saw his fading popularity. The Rock and Roll Hall of Fame inductee was forced into bankruptcy and never fully recovered.
MC Hammer ­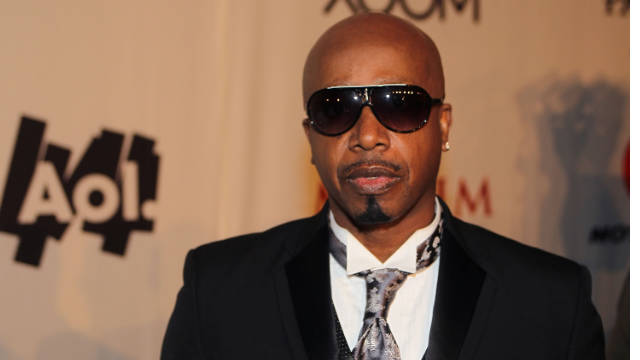 Having sold over 50 million copies of his albums, the Hip­Hop legend led an extravagant lifestyle, hiring over 200 servants to serve in his 12 million dollar mansion. This kind of improvident behaviour eventually forced him to file for bankruptcy in 1996. He owed 13 million dollars in unpaid taxes.
David Crosby ­
Unprecedented as it may seem, the founding member of two legendary line­ups, the Byrds and C.S.N.Y. ended up broke. Having been inducted into the Rock and Roll Hall of Fame twice ( as a member of The Byrds and also C.S.N.Y.), the rock star had a massive and very expensive drug problem that left him impecunious.