The old age 'Genius skips a generation,' does not always hold true. Almost every field of arts has witnessed the rise of an offspring of a master, worthy to called his true successor. The world of music is no exception. It too has witnessed the birth of a legacy as the whizz kids took the mantle from their legendary predecessors. Here, we shortlisted some musicians who justify the saying, 'Like father, like son'.
Jakob Dylan ­
Son of the legendary Bob Dylan, Jakob Dylan is a musician in his own right. The frontman of the 'The Wallflowers,' he has often been overshadowed by the sheer weight of his father's name. He often gets requests to perform Bob Dylan numbers, something that he frequently complains about.
Ziggy Marley ­
The frontman of the band, ' Ziggy Marley and the Melody Makers,' the Jamaican is the eldest son of Reggae legend, Bob Marley. Following his father's footsteps, Ziggy propagates the calypso beliefs and the Rastafarian lifestyle.
R.D. Burman ­
The Bollywood maestro, remembered for composing the soundtrack of an entire generation, was the son of S.D. Burman. Billed by many as better than his father, the comparisons between father and son has been a topic of intense debate.
Jason Bonham ­
Born with one of the most celebrated surnames in Rock 'n' Roll, a lot rides on Jason Bonham and his skill with the sticks. Son of Led Zeppelin drummer, John Bonham, Jason operates within a familiar environment, playing the drums for the lineup, Page­Plant.
Johann Christian Bach ­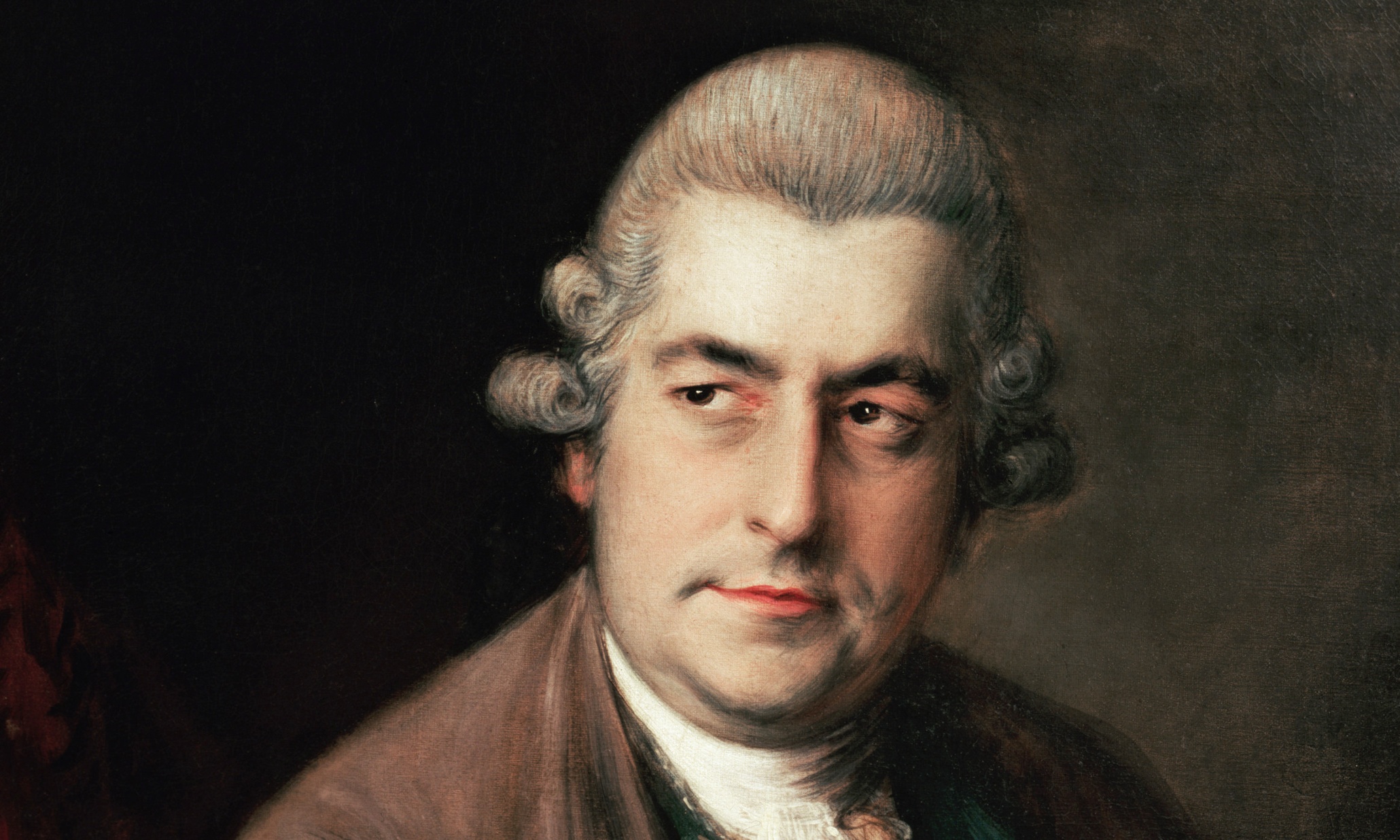 The son of one of the greatest musician that walked the face of the earth, Johann Christian cemented the legacy of Johann Sebastian Bach, being a maestro in his own style. His style and compositions are said to have influenced none other than Wolfgang Amadeus Mozart.