'Ten Walls' is the latest in the list to make disparaging comments about LGBT community, when he posted on his Facebook page comparing and comparing homosexuality to pedophilia. Though he apologized soon after his speech that ended up costing him a massive blow to his career. Let's look at some of the legends who became motivations for sexual freedom and expression.
Sir Elton John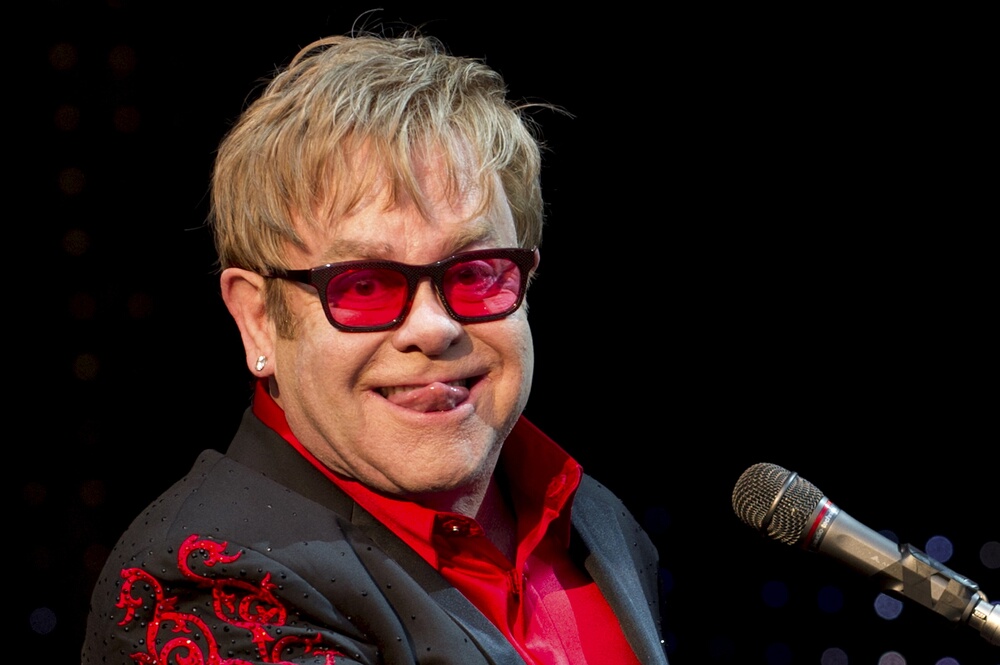 With more than 30 albums and 250 million records sold, he is one of the most celebrated and successful musical artists in the world.
Freddy Mercury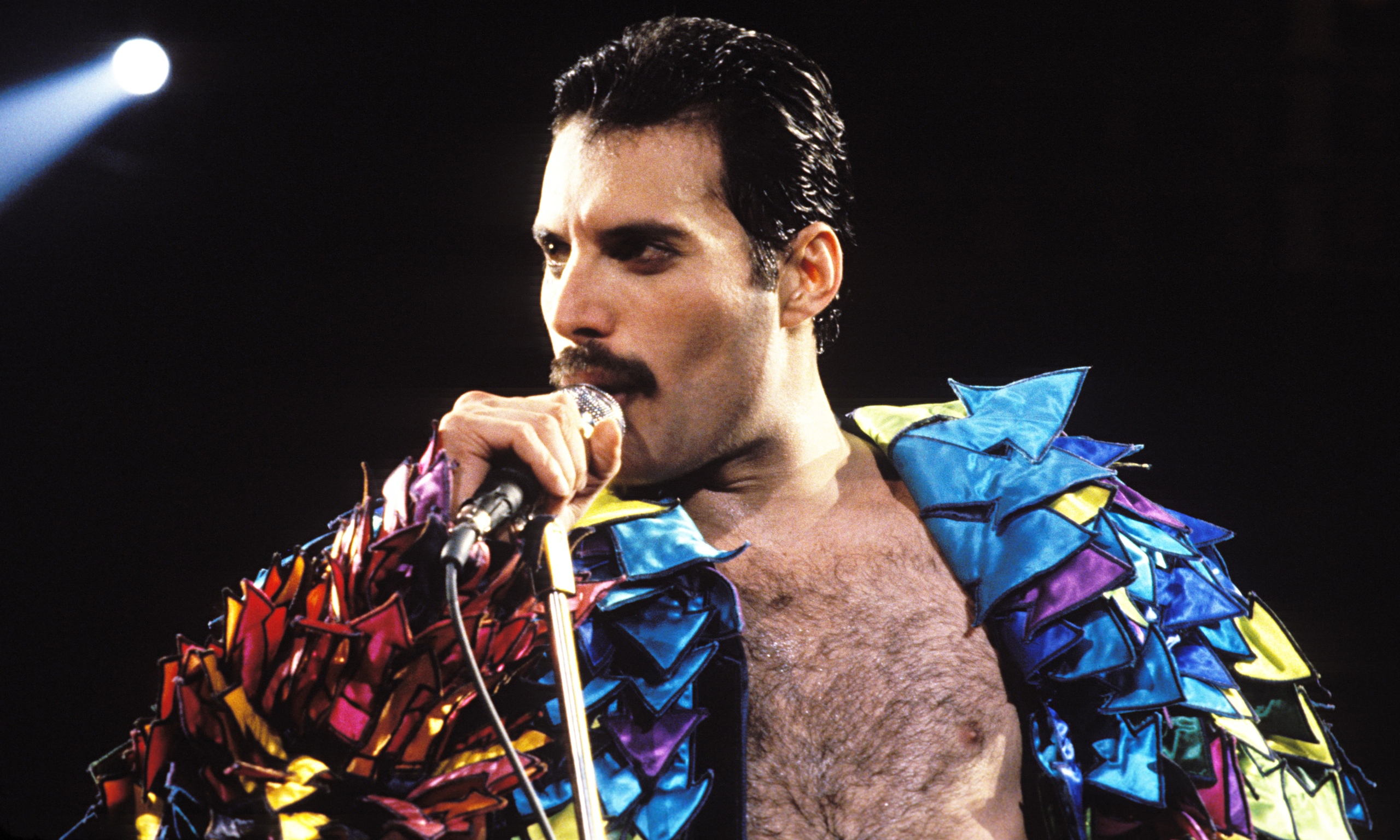 Known as the frontman and songwriter for the famous rock band Queen and delivering most of their songs in the Tenor range. Freddie Mercury has been voted as one of the greatest singers of all time and belted out hit after hit, from "We Are the Champions" to "Bohemian Rhapsody" to "Crazy Little Thing Called Love".
Michael Stipe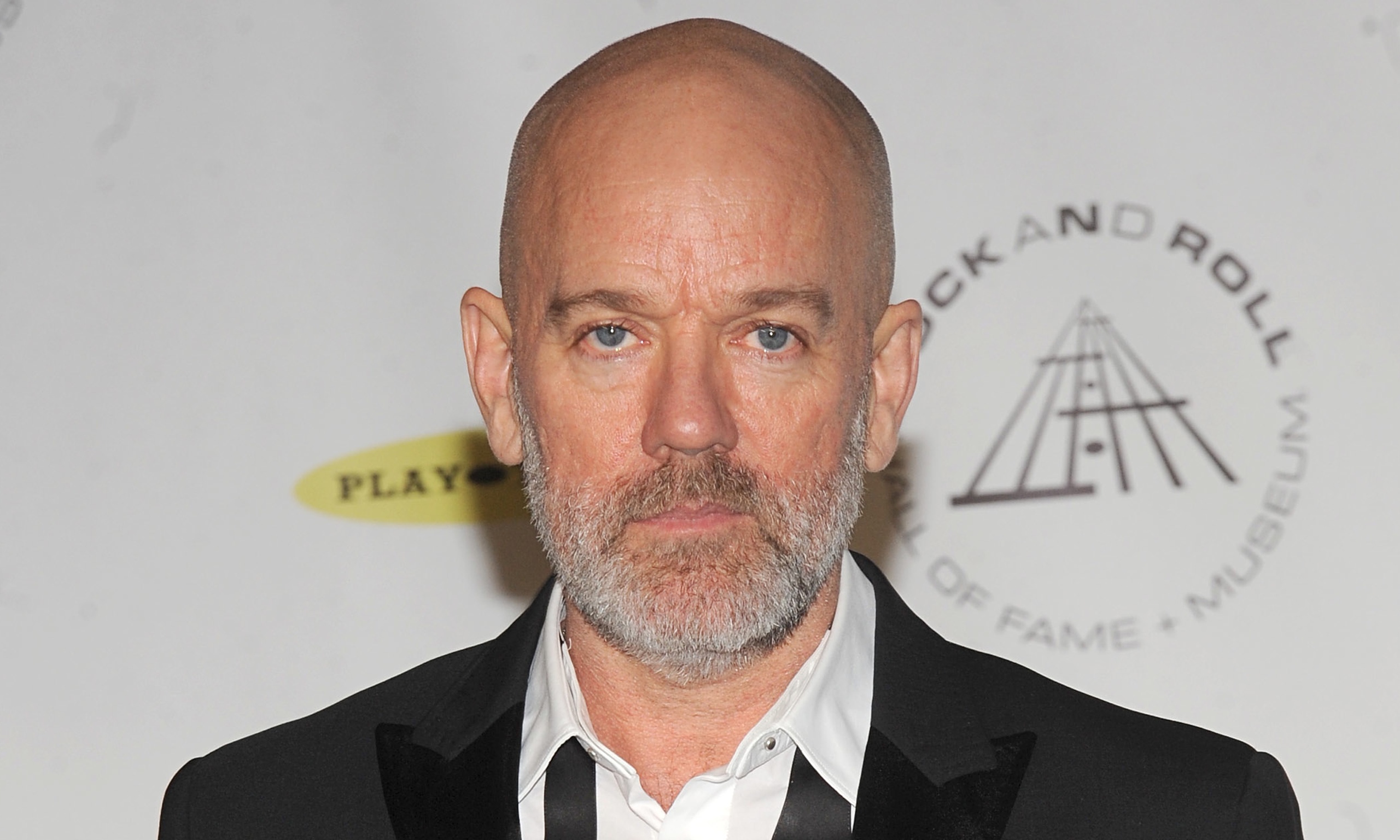 Vocalist of R.E.M. has been a pioneer in the alternative rock genre. He played a part as one of the most influential rock bands of the '80s and '90s.
Adam Lambert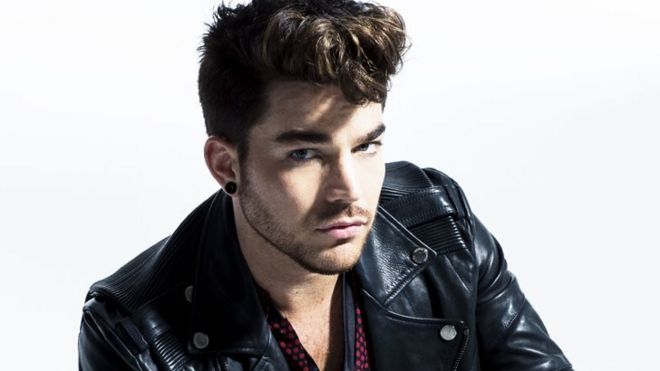 The singer who collaborated with Queen in 2011 is gifted with a multi-octave range, classic good looks and a penchant for eyeliner and nail polish. He burst into public's eye on the eighth season of American Idol. Ever since then he has been working for the equality and social acceptance of the LGBT community.
Ricky Martin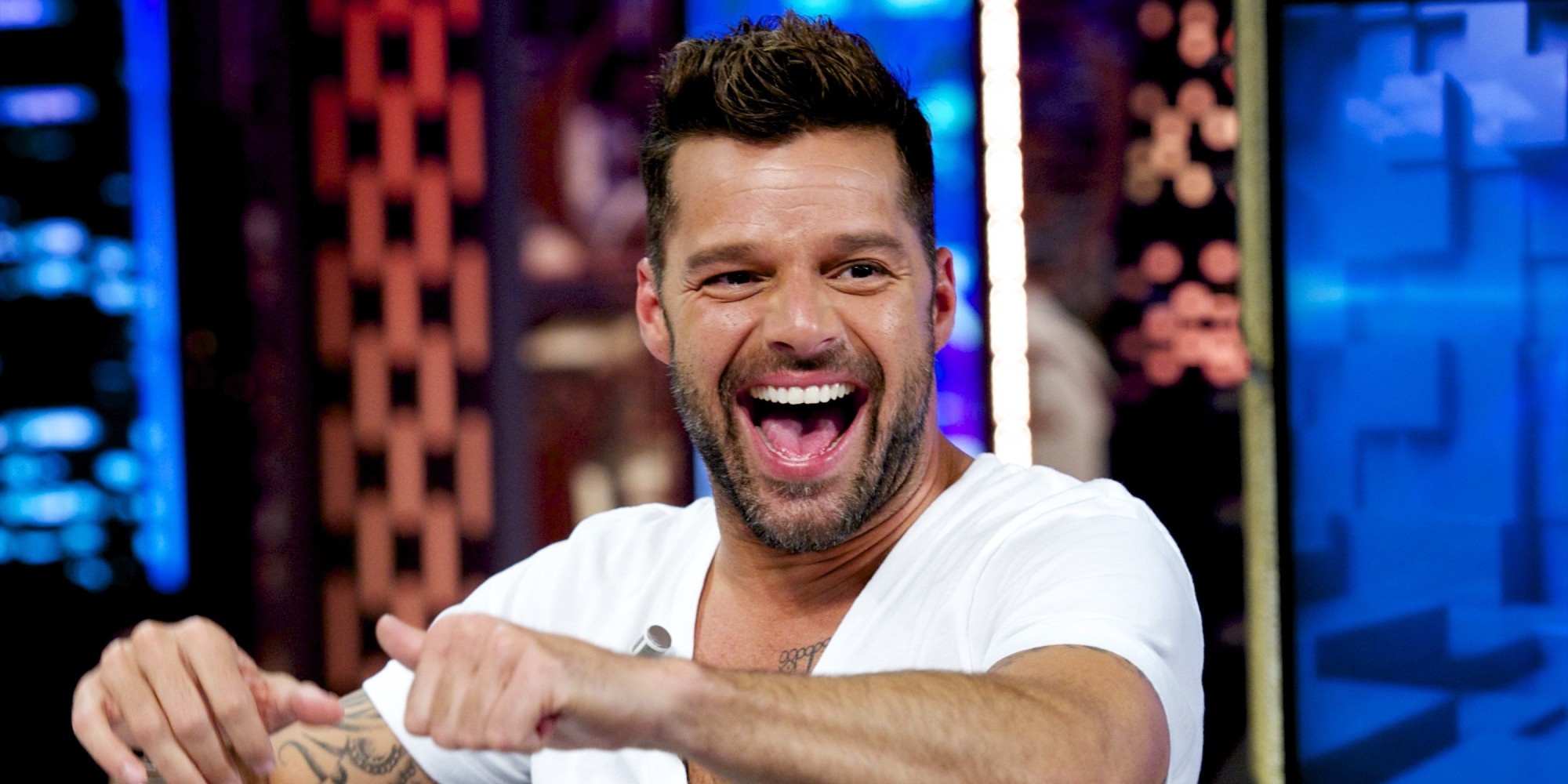 The Puerto Rican Pop singer and actor got his break at the young age of 13 as a member of the Latin boy band Menudo. " He posted on his official website, thus opening himself up to a brand new world.
Wham! Blasted into the 1980's with style.