We meet a lot kind of individuals at Music festivals. From hippie yodas to punk kids, we see every sort of music festival enthusiast around. The fact they attract almost every type of person under the sun is part of the beauty of festivals, yet there's still a handful of characters you're guaranteed to run into at everyone.
Some, it seems, only exist at festivals. They appear to be born in April and disappear into thin air come September, as a more hedonistic version of a butterfly. Here are our favorites.
One who makes you feel old
You see kids all around you. Sometimes, you wonder that you were at that age too. But it also hurts you inside as you were not allowed to go even to the playground without prior permission from your parents, let alone a Music Festival. But, these kids are having a time of their life. It is only natural that you feel like putting a hurt on them. Please refrain from doing so.
One who is here only for the Music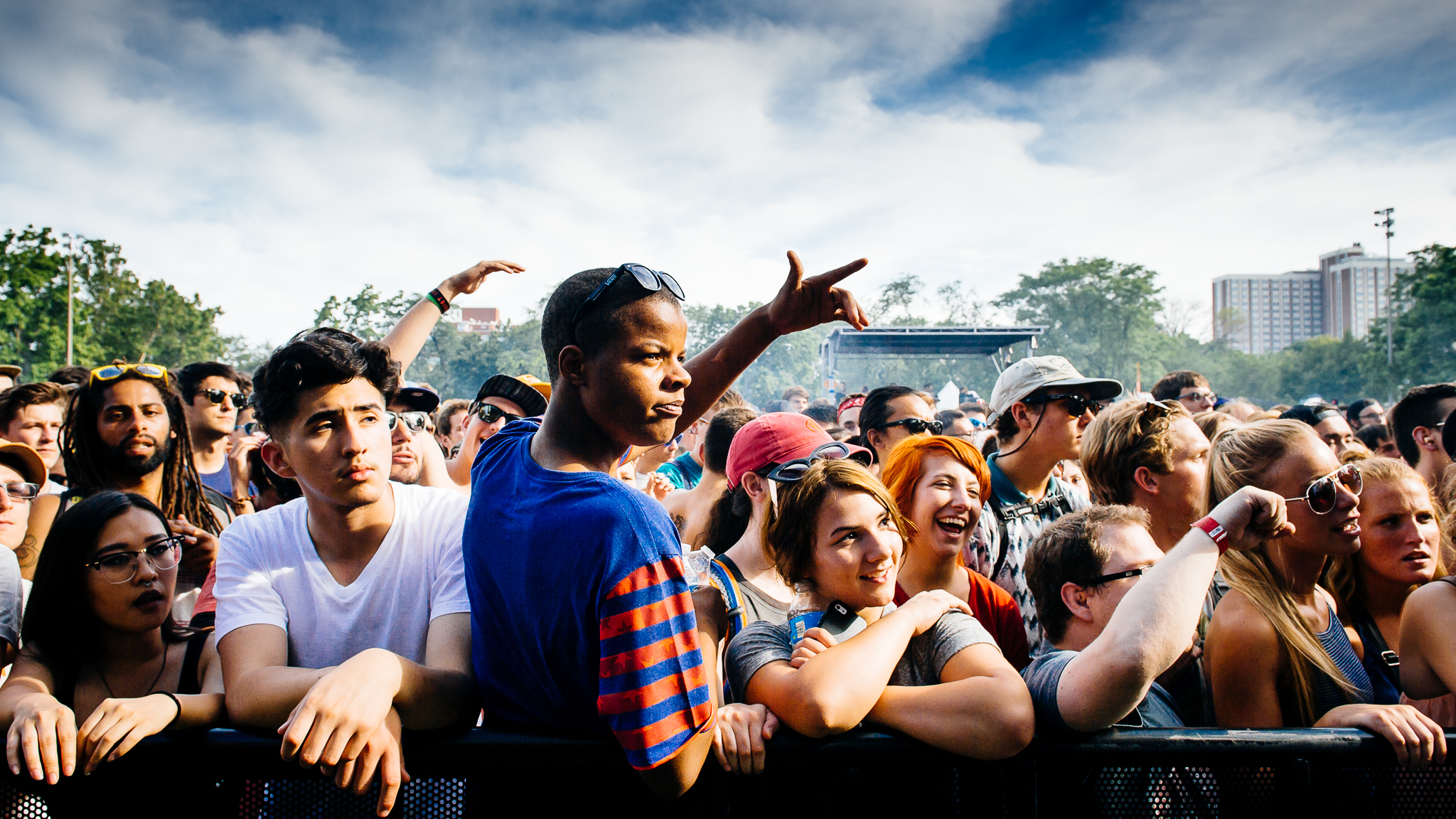 You see him jumping from one stage to another. The time you will get to catch up with your breath, he has already landed to another stage. This guy has his scene sorted; they have turned their programme into a detailed spreadsheet of where they need to be at exactly what time to watch all those acts no one else has heard of.
One who's read too many 'festival fashion' features in women's magazines
That person has not been to any Music Festival in her life. But, it is an occasion, right? There will she come in, dolled up from top to bottom inexpensive getup, only to realize later that she is sweating like hell, and the rest of her group is happily chilling about. No one warned her that white fringing doesn't mix with portfolios or that her floral headband was going to leave her with a dodgy tan line. She's not looking happy.
One who has been visiting Music Festivals since the 60s
Ten years ago, you attended your first Music Festival, and you met an older middle aged man. He somehow caught your attention. You are back to your 11th Music Festival, and you see that same man again, with a bit more white hair and wrinkled skin. But his enthusiasm remains the same. He is one guy you are never going to forget in your entire life. It is called Respect!
One who wants to be your friend on Facebook
You meet a person during the event, and he asks you for your name. No, your full name. And right after an hour, you hear a beep on your mobile. Yes, you have got a friend request from the same guy. We mean, in a middle of a Music Festival, he has found time to search and send you a request. That is stalking at an entirely different level.
One who's on the guestlist
Their mate's sister's boyfriend knows someone who roadies for one of the bands, and they managed to get them in, and they REALLY want to tell you about it. Would you like to see their different coloured wristband again?