Grammy's, the Holy Grail for any musician throughout the world. It has been the white whale for some and the monopoly for a handful of others. These are the pride of our industry, showcasing our nation's talents on the international stage.
A.R. Rahman ­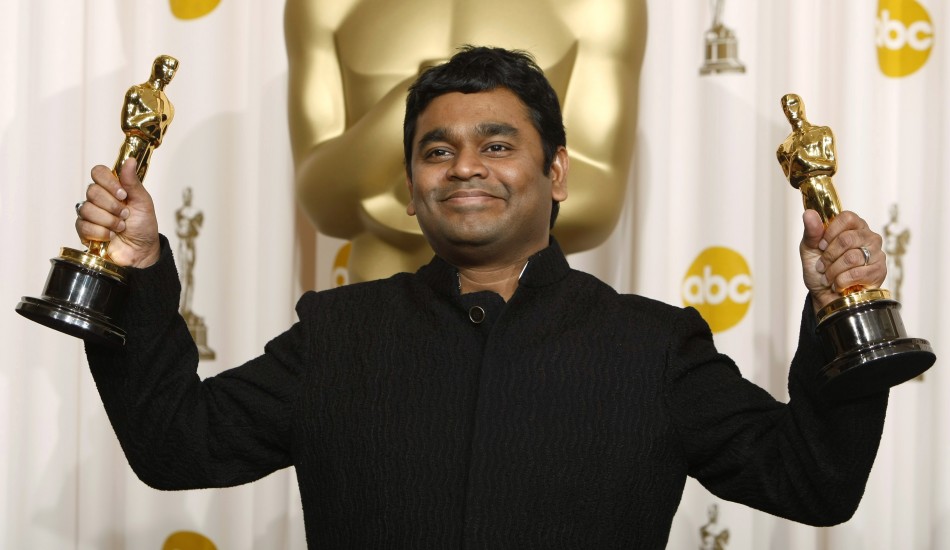 The Oscar winner has won two Grammy awards till date. He won the Best Compilation Soundtrack Album and the Best Song Written for Visual Media awards in 2009 for his work on the soundtrack of the movie, Slumdog Millionaire. A. R. Rahman holds the credit for totally overhauling the style in which music was being made in India. Though with a career spanning just over a decade, Rahman has already sold over one hundred million records world-wide. This has brought AR Rahman into the category of the world's top 25 all-time top selling recording artists.
Ricky Kej ­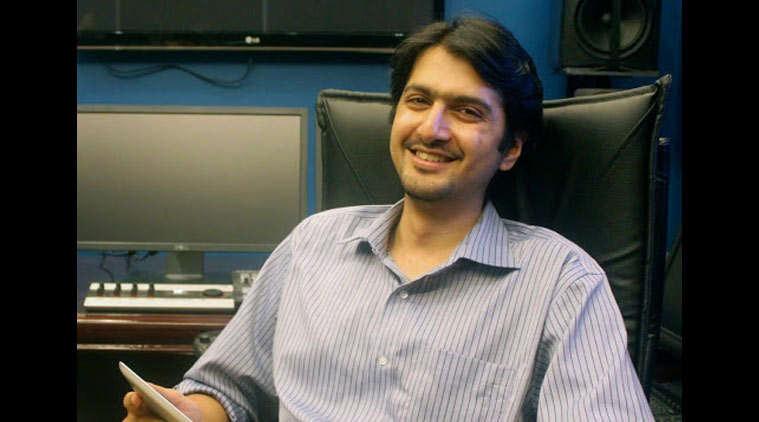 The Bengaluru based composer is the latest Indian Grammy winner. Collaborating with South African flautist Wouter Kellerman, Kej won the award in 2015 in the Best New Age Album category for 'Winds of Samsara' with Wouter Kellerman. Ricky Kej celebrates being a true wizard of the keyboard, manuscript page, and recording studio. Kej has earned multiple awards and honours for his composition and production exploits.
Vishwa Mohan Bhatt ­
The Hindustani Classical instrumentalist is renowned worldwide. The Mohan Veena player won the Grammy award in 1993 for his album, A Meeting by the River. He won in the Best World Music Album category. Vishwa Mohan has mesmerized the world with his delicate yet fiery music. He is the one who rechristened guitar as MOHAN VEENA.
Zakir Hussain ­
The legendary Tabla virtuoso won the first ever Best World Music Album award in 1992 for his album, Planet Drum. The maestro again won the award in the Contemporary World Music Album category in 2009 for 'Global Drum Project'. This child prodigy started touring by the time when he was twelve and started to perform at concerts and gained much recognition and fame. He went to St. Michael's High School in Mahim and did his graduation from St. Xavier's Mumbai. In his twenties he started touring United States frequently and performed at more than 150 concerts per year.
Pt. Ravi Shankar ­
One of the finest artist to ever come out of India, Ravi Shankar was the most successful exponent of Hindustani Classical music to the west. Trained by the legendary Allauddin Khan, the sitar maestro won three Grammy awards in his illustrious lifetime. Today he is fondly known as the "Godfather of world music". Shankar is remembered for using his wealth of talent to infuse Indian culture into the world's forever-growing music scene, and is largely credited with building a large following for Eastern music in the West.