In general opinion, most celebrities and rock stars are not associated with scholarly brilliance. The notion does not arise without reason. History has witnessed countless acts of mindlessness by rock stars, thus cementing the above-mentioned notion. Even the classical maestro, Mozart's life was associated with drunkenness and reckless behaviour. But there are some that not only bust the myth, but destroy it with their brilliance.
Dan Snaith ­
Renowned for his ability to combine various genres with his trademark electronica, 'Caribou,' is a genius. He received a Ph.D. in Mathematics from the Imperial College, UK, for his work on, 'Overconvergent Siegel Modular Symbols.'
Sterling Morrison ­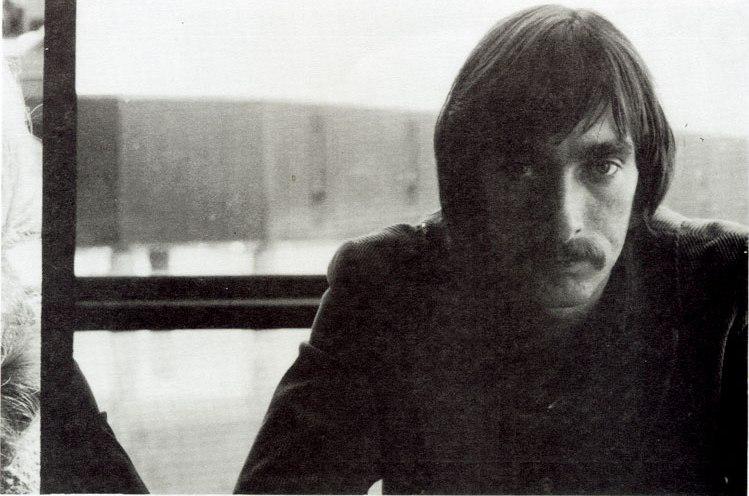 The founding member of the iconic Punk band, The Velvet Underground, dropped out of college in 1964, to pursue his musical career. Majoring in English, he went on to complete his studies, eventually obtaining a Ph.D. in Medieval Studies from the University of Texas, in 1969.
Ke$ha ­
It might be hard to fathom the fact that this pop star would be in a list of geniuses. But the singer/songwriter is said to have an I.Q. of 140. Her near perfect score in the SATs earned her an offer to study psychology in the Columbia­affiliated, Barnard College.
Brian May ­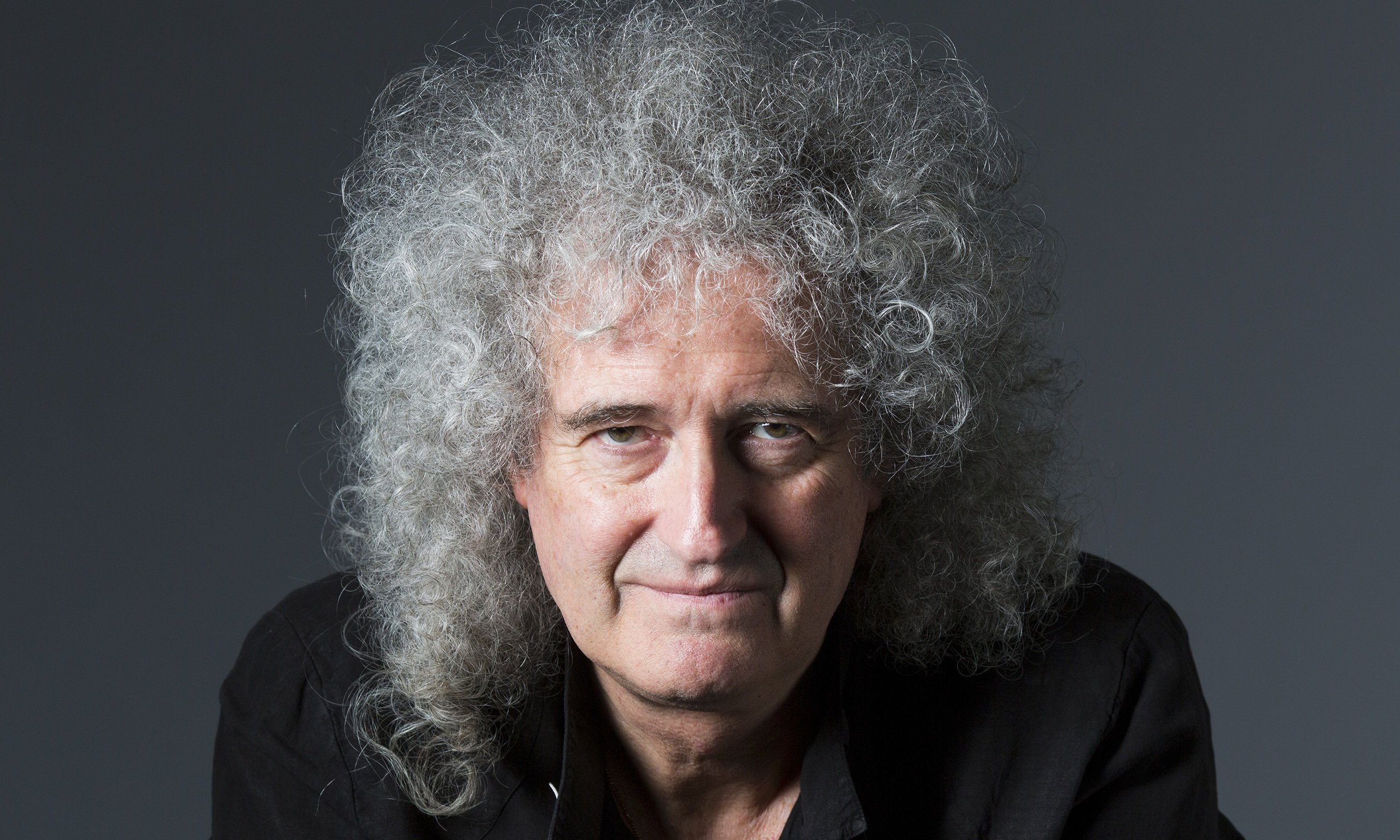 Underneath Brian May's lengthy locks is a well-oiled brain. The legendary guitarist had already completed his Bachelor's degree in Physics and Mathematics when Queen began to take off. He was midway through his Ph.D. back then but completed his doctorate in 2008, almost thirty years later.
Dexter Holland
Epitaph Records alumni Dexter Holland fronted the Offspring but despite solid performances in both his music life and his academic life, he opted to, ahem, "keep 'em separated." He was a Ph.D. candidate in molecular biology at the University of Southern California but ditched his studies to focus on the Offspring. But that didn't stop him from non-musical pursuits and he became a licensed pilot in 2009 and once took 10 days to fly himself around the world.
David Macklovitch
The Montreal electrofunk duo known as Chromeo are a decidedly retro affair with their analog synths and souped-up talkbox. But the singing half of the band, David Macklovitch, takes that penchant for yesteryear to extreme offstage. He completed his Ph.D. in French literature at Columbia University where he focused on "theoretical writings of the first half of the Eighteenth Century, in which reading for pleasure is conceived as an autonomous notion."