Rockstars, being reckless, do a lot of things that are usually associated with lunacy. But money, being the root of all evil and the greatest lure of all, compels human beings to push their limits. The corporate masters exploit the hard earned image of these stars, sometimes literally making them jump loops. Here is a list of celebrity endorsements that will surely leave you speechless.
Bill Wyman ­
Just when you thought that The Rollings Stones couldn't get any crazier, bassist Bill Wyman launches his own line of metal detectors. Apparently, he used his devices to ' find relics in the English countryside.' This product surely guarantees your satisfaction.
Ozzy Osbourne ­
When the 'Prince of Darkness,' cannot spot the difference, how can mere mortals like us do it. The commercial for 'I Cant Believe Its Not Butter', does not specify the dish. But knowing is gastronomical history, bats are expected.
Bob Dylan ­
It is obvious that His Bobness knows what the masses wants. So, when he endorses a product like Victoria's Secret lingerie, it is for the up betterment of humanity.
Alice Cooper ­
The image of Alice Cooper has conjured a lot of fantasies. Being mystical, he embodied fear and darkness. Maybe that's why he endorsed the stationery brand, Staples back to school. Cause anyone who's been there knows the truth. School are scary!
Andrew W.K. ­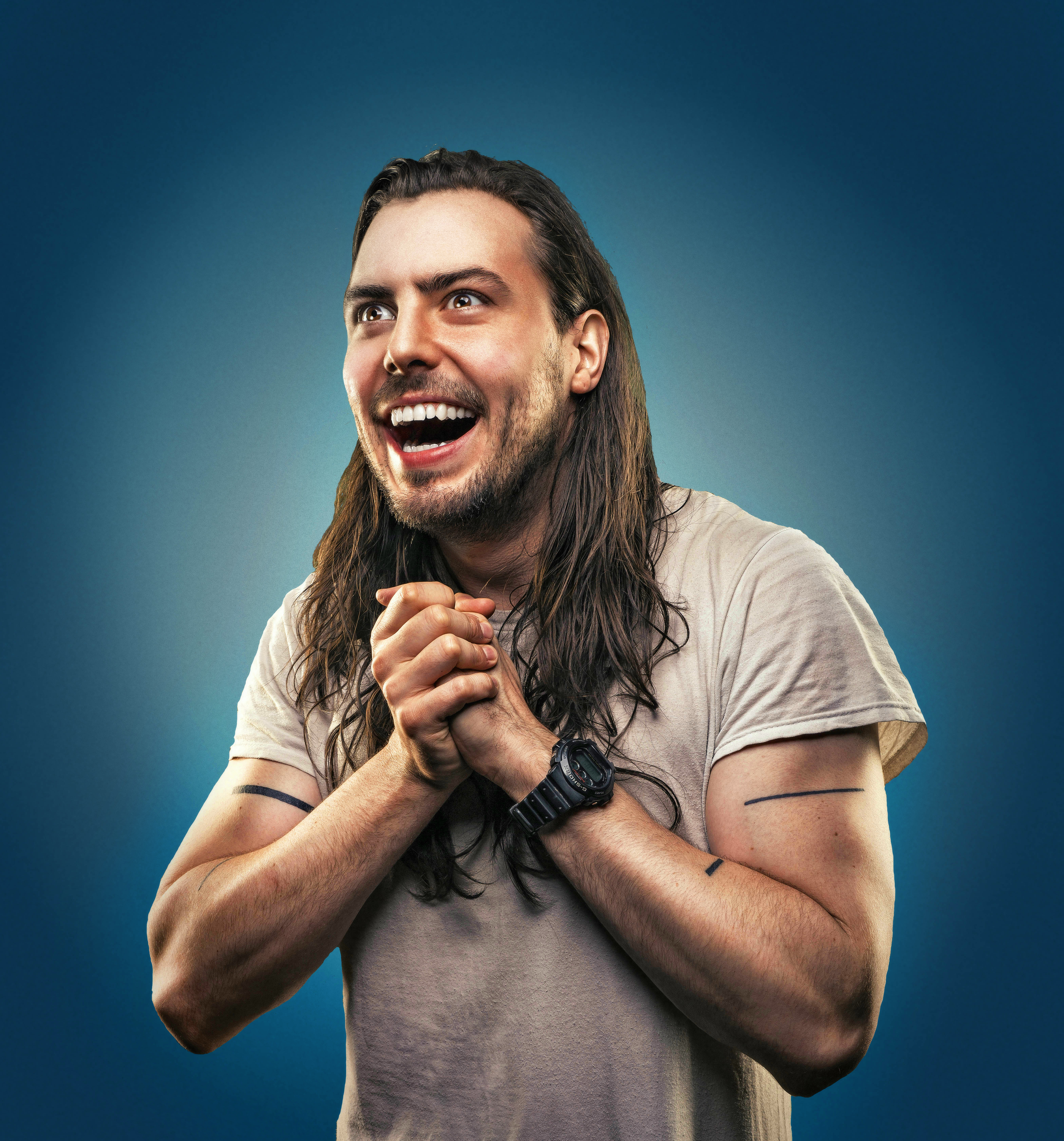 The Clash! The only band that matters! But what's a punk rocker without personal hygiene. Yes, rocking a packed stadium is a sweaty job, not to forget the groupies. Thus, Playtex Fresh + Sexy Wipes.