Sex, drugs and rock and roll, that's the way the business was. Is it still like that? Well, that is a discussion for another day. Today we were looking through those people who let the rock and roll lifestyle get the best of them.
Iggy Pop (The Stooges)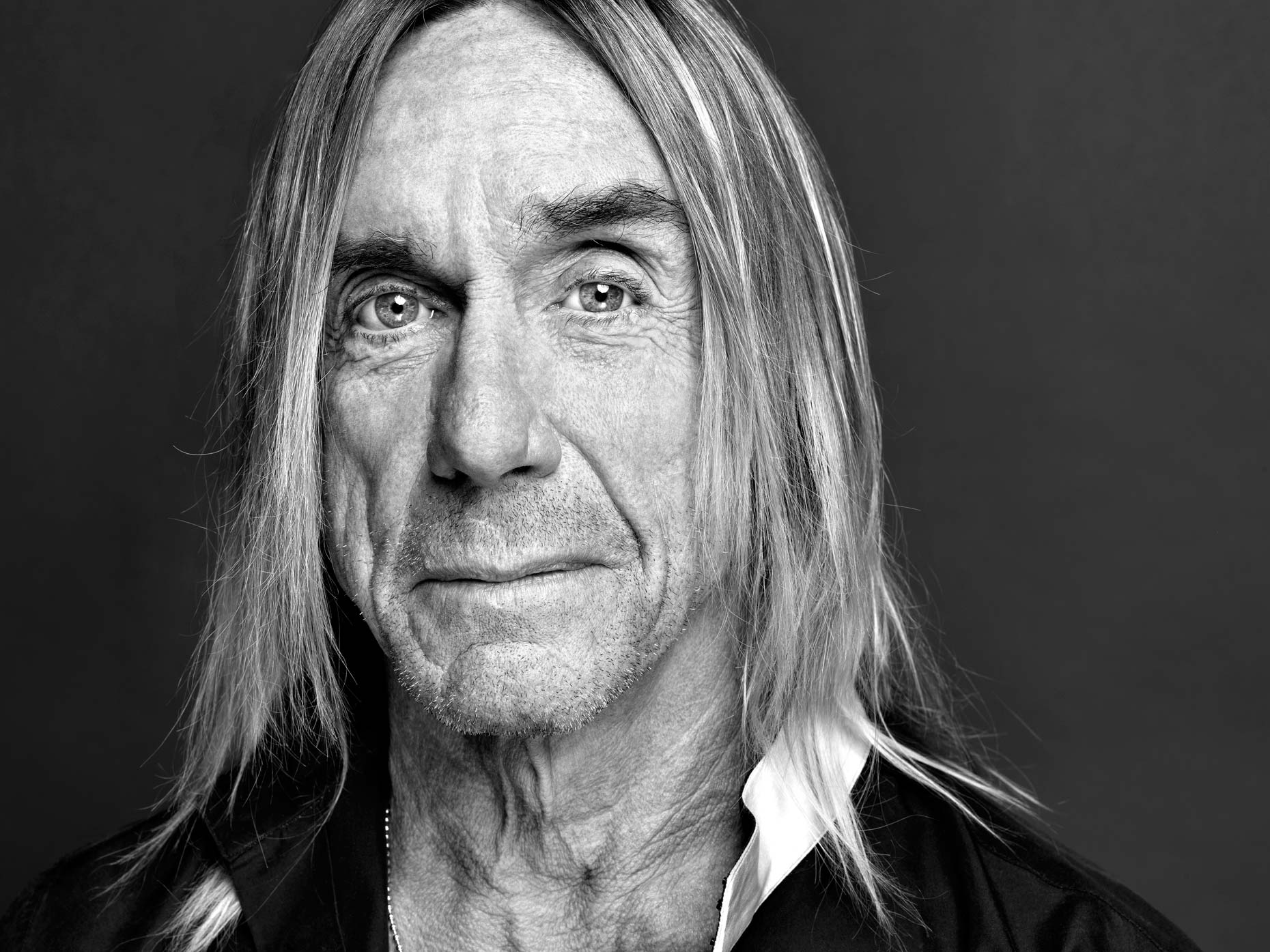 Known for his drug abuse throughout the 70s, this rock musician was institutionalized for his heroin addiction. Additionally it was believed that David Bowie smuggled him with drugs. However, now Iggy seems to be quite sprightly for someone of his age and continues to amaze his fans (and, of course, all the doctors he's been to). God bless the punk prince.
Courtney Love (Hole)
This beautiful woman from the rock band, Hole, was known for her behavior both on and off stage. The vocalist's drug-fuelled outbursts resulted in countless cancelled shows, celebrity fallouts (mostly with Dave Grohl) and overall insane behavior. No one really knows if she ever cleaned up. Despite all her craziness, we do hold on to her for the beautiful music she made.
Eric Clapton (Cream)
The blues/progressive guitar god has had a history of substance abuse of a wide array of narcotics. His addictions had pushed him to the point of considering suicide; ironically they were the very reason why he did committed suicide, fearing that not having a high is worse than death. His habits resulted in several car crashes and health problems. After sobering up, Eric Clapton went on to establish his own rehabilitation centre.
Shane MacGowan (The Pogues)
How this man is still alive is definitely a mystery. Witchcraft, maybe? The effect that his addictions have had on the Irish musician and singer's body is visible; lost teeth, slur of speech, general zombie-like behavior. MacGowan has suffered physically from years of binge drinking. He often performs in questionable mind states and has been impaired in interviews. In 2004, on the BBC TV political magazine programme This Week, he gave incoherently and slurred answers to questions of Janet Street-Porter about the public smoking ban in Ireland. Yet, to this day, Shane continues to party hard, and we mean HARD!
Slash (Guns N Roses)
Another Guitar god, Slash was known to have a serious heroin addiction mixed with several other drugs which resulted in his destructive behavior when he was a part of Guns N Roses. Diagnosed with a heart problem and given a short time to live, he quickly turned his life around. Today, with a pacemaker and a new outlook on life, he is clean of all addictions, including cigarettes.
John Frusciante (Red Hot Chilli Peppers)
Although, lead singer Anthony Kiedis was known for being a major heroin addict and being the son of a drug dealer, but it is the band's guitarist, John Frusciante, who comes in our list. He lost almost all of his teeth, scarred by open sores from needle abuse and burns across his body from a fire that broke out in his house. What was left of his teeth was removed to avoid a lethal infection. After cleaning up, however, John seems to be doing very well for himself.
Steven Tyler (Aerosmith)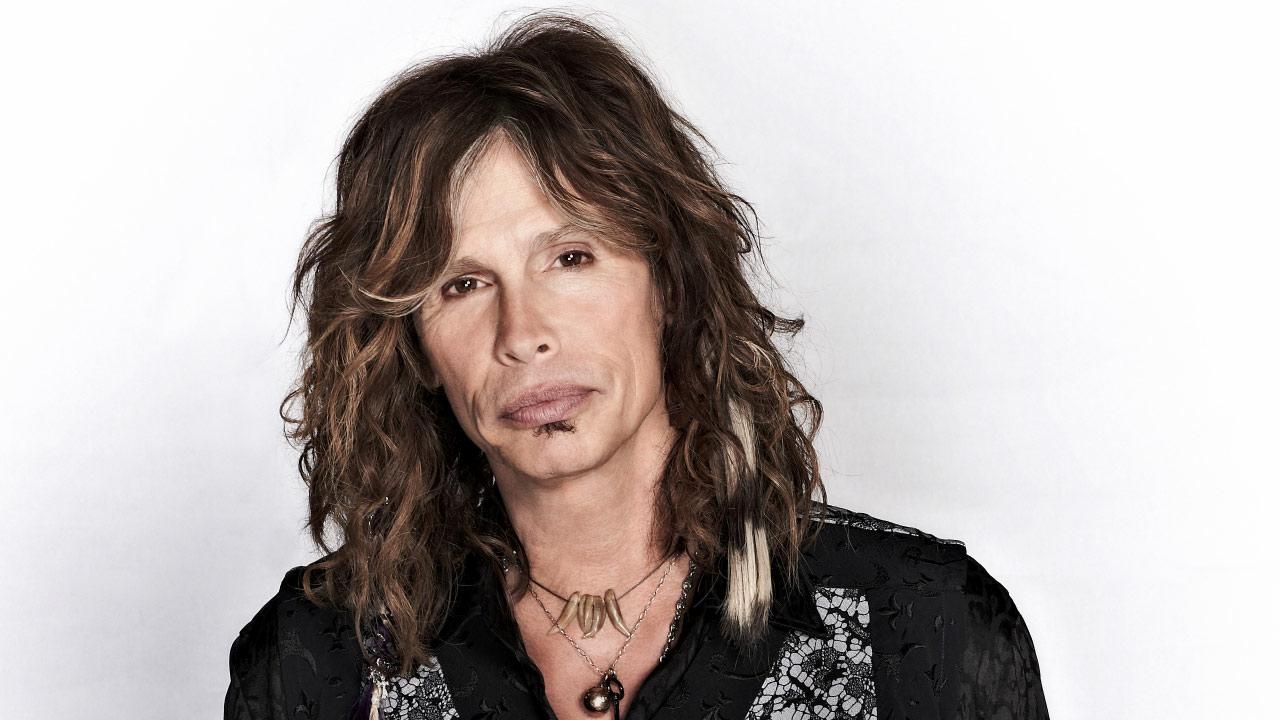 This man has snorted basically anything that could have ever been snorted, including sleeping pills. Yes, sleeping pills. Although, it is debatable that the way he looks now is because of his drug abuse or not. The Aerosmith vocalist continues to survive and stay fit after being clean for all these years.
Lemmy Kilmister (Motorhead)
Known for his consumption of Speed and Acid, the Motorhead vocalist/bassist also had a reputation of getting drunk on a bottle of Jack Daniels every day. He was also known for being a roadie and LSD scorer for Jimmy Hendrix. Lemmy, till this day, continues to rock and party as hard as ever.
Ozzy Osbourne (Black Sabbath)
The Prince of Darkness has done it all. His drug-fuelled adventures include ripping the heads off of bats on stage, covering his hotel room in his own excrement and licking Nikki Sixx's urine off the floor. He truly is the "Iron Man".
Nikki Sixx (Motley Crue)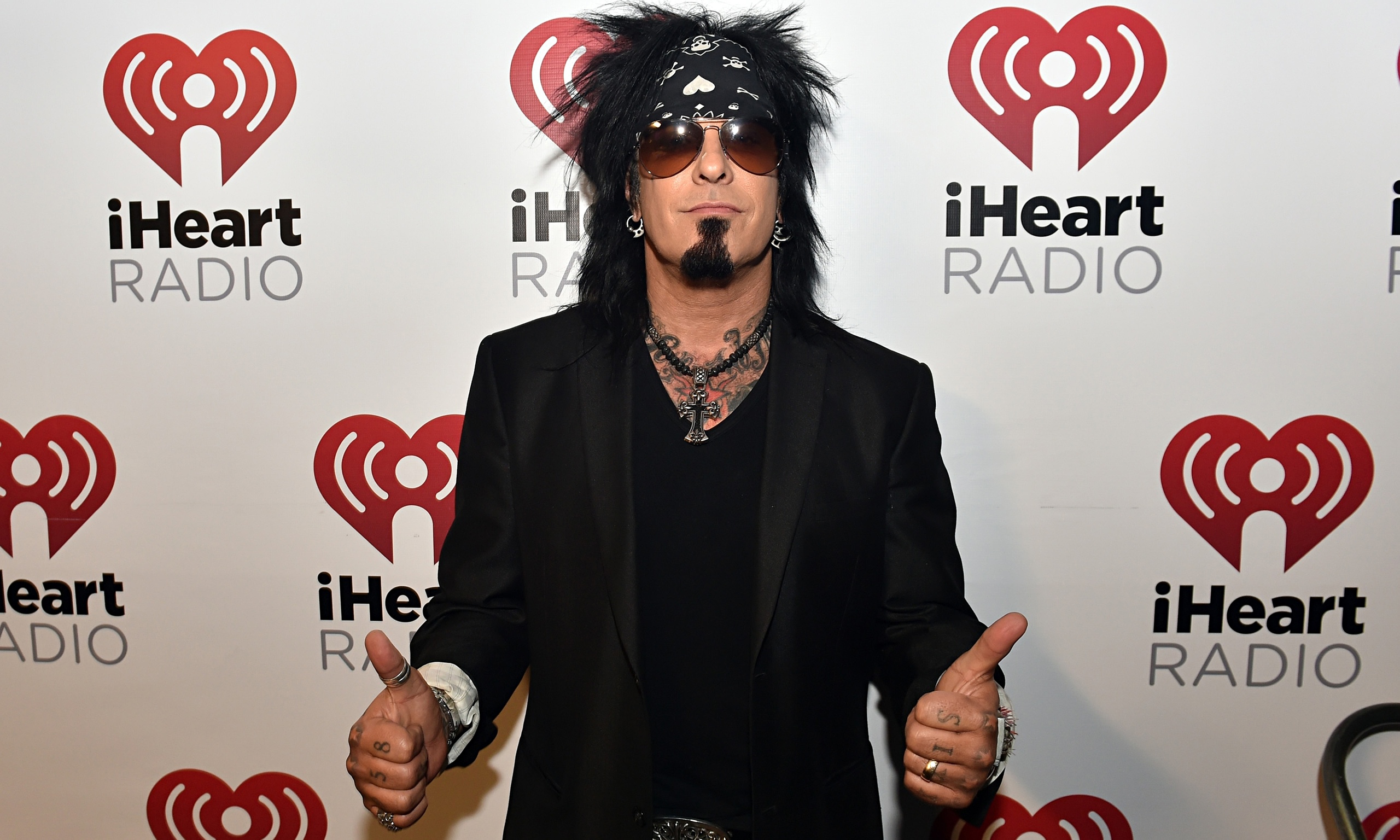 The Motley Crue bassist was actually declared dead after an overdose. Nikki Sixx has had a long history of cocaine, heroin and psychedelic drugs. His lifestyle, however, had eventually gotten to him and Nikki soon learnt that it was time to sober up. He has now been sober for over 14 years and has truly been a better man.
Keith Richards (The Rolling Stones)
The Rolling Stones guitarist was hooked on heroin till the late 70s, fell out of a tree after being fuelled on cocaine and had several drug abuse cases against him. He also snorted his father's ashes. Keith Richards is the closest a man has ever been to being immortal. How he has reached his old age is a mystery but we sure are happy to see him still breathing. It won't be surprising if he lives on while the rest of us perish.