As with any other investments related to music instruments, buying an electric guitar demands a lot of research and care. There are so many different types of guitars in the world today, with so many genres of music, you should definitely know what you are buying. The way is simple, check out some pro tips below:
Style of Music
The first and foremost you need to ask yourself: What kind of music do you play?
Do you play rock, blues or metal? Like, Red Hot Chili Peppers, Metallica or Pearl Jam?
Do you play singer-songwriter kind of music? Like, John Mayer or Ed Sheeran?
Do you play classical rock music? Like, David Bowie or Bob Dylan?

Well, the correct guitars for you are Electric guitar, Acoustic Guitar and Classical Guitar respectively.
We all know how the electric guitars are more versatile in terms of slides and vibrato than the other two. Another obvious thing is the ability to play in distortion mode that many rock and metal bands play in.
On the contrary to their looks and design, Classical guitars and Acoustic guitars are very different from each other. Classical guitars have a wider neck and a softer mellow tone while acoustic guitars have a wider neck and a louder, more resonant tone. Also, Classical guitars have nylon strings and Acoustic guitars have metal strings.
Age
If you are buying a guitar for a child between the age of 6 to 10, we would recommend you to buy him/her a Classical guitar, since nylon strings are safer and easier to slide than steel strings.
Knowing Your Budget
It is one of the best ways to buy a guitar. Set your budget. It is much easier to decide when you draw a line. Electric guitars range from as less than $100 to $20,000. Certain brands focus on different price segments too. Squier brand from Fender is designed to be a lower-cost, entry-level electric guitar brand.
Pickups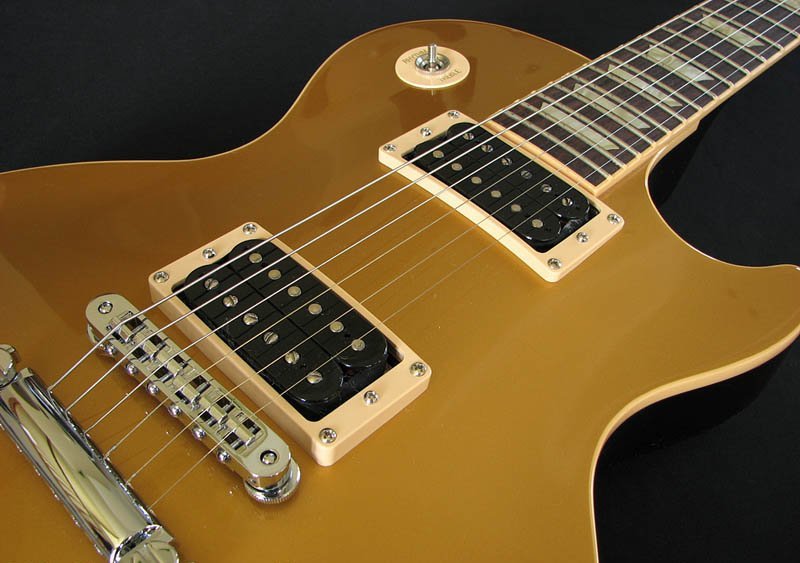 Another feature to consider is the pickups (for electric guitar, of course). Pickups are mechanisms that picks up the transmissions of the string pick up and transfer the vibrations through the guitar cable to the amplifier.
If you are looking for a guitar with a clean tone, you might want to consider single coil pickups. This will come in handy for someone who plays jazz, pop or country, where you will see a lot of chord progressions. But you are into the heavier side of music, you might need to look for an electric guitar that includes paired single coil pickups or humbuckers as part of the onboard electronics. Most rock and metal bands use this kind of pickups.
Lower Action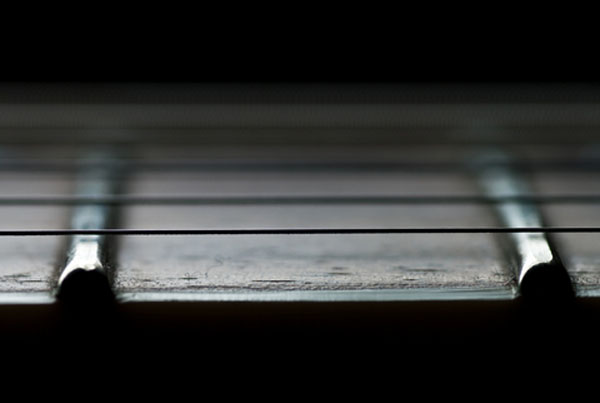 Action is the space between the fretboard and the strings. Lower Action improves your feel of the guitar because it becomes easier to press the strings down and gives you a better sound.
Check out some famous guitar brands below
ELECTRIC GUITARS
– Fender (Rock, Blues, Pop)
– Gibson (Rock, Blues, Pop)
– Ibanez (Shredding)
– Ernie ball – Music man (Rock, Pop)
– ESP (Metal)
– Gretsch (Rockabilly, Jazz, Blues)
– Washburn (Rock)
– Rickenbacker (Rock, Blues, Pop)
– Paul Reed Smith (Rock, Blues)
STEEL STRING ACOUSTIC GUITARS
– Martin DX1AE
– Taylor 214CE
– Larrivee OM-03E
– Blueridge BR-40
– Takamine G340
– Guild D-125
CLASSICAL GUITARS
– Yamaha C40II
– Cordoba C5
– Alvarez AC70
– Manuel Rodriguez
– Ortega R131-44