We see a lot of records being broken every day. From high-level jumps to the deepest ocean dive, we have seen a man break the threshold of human physically. Even in the terms of comedy, we have seen quite a lot of records break. And we are not talking about open records. We are talking about records that can actually take a load on a person's mental and physical strength. Let us take a look at some below:
Longest Gig
Comedian, Mark Watson, holds the world record for the longest comedy gig at a time.He performed at the Edinburgh Fringe Festival for 36-hours, straight. Unfortunately, he was never registered as an official record holder. Nevertheless, after his epic performance, he proposed to his wife, and she said yes! Such a happy ending!
Punslinger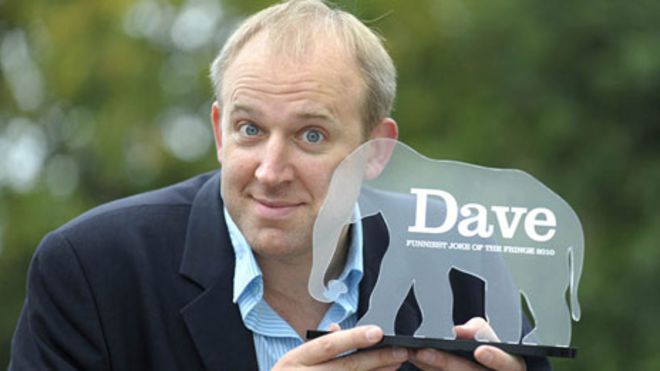 Tim Vine broke the world record for the most jokes told in an hour. 449. Yes, 449! Vine broke the previous record for 362, only to be beaten by Anthony Lehmann with 549 in 2005.
Keep on going
Dodd earned a place in the Guinness Book of records for the longest ever joke-telling session, reportedly, 1,500 jokes in three and a half hours. That is approximately 7.14 jokes per minute! Talk about a breather.
Bootle born comic John Martin smashed a world record of talking continuously for 101 solid hours in 1993.
Lastly, Irish comedian, Tommy Teiran, completed 36 hours and 15 minutes of non-stop standup comedy in 2009.
Biggest solo audience
In 2005, high-octane Lee Evans set the Guinness world record for a solo act when he performed to the highest comedy audience (10,108) at the Manchester Evening News arena.
Fastest-selling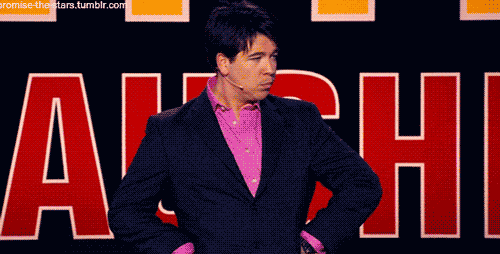 With apparent ease, comedian Michael McIntyre pranced his way into the record books with the fastest-selling debut standup DVD (2008) Live and Laughing; the follow-up, Michael McIntyre: Hello Wembley in 2009, was the fastest-selling standup DVD ever.