Hip Hop legend and pioneer, Tupac Shakur was an American rapper who became a legend in the rap circle for his talent and also for his brutal death. He sold more than 75 million albums around the world, making him one of the most successful artists of all time. Most of his songs were about growing up in the violent ghettos where the rivalry between the West Coast and the East Coast took place.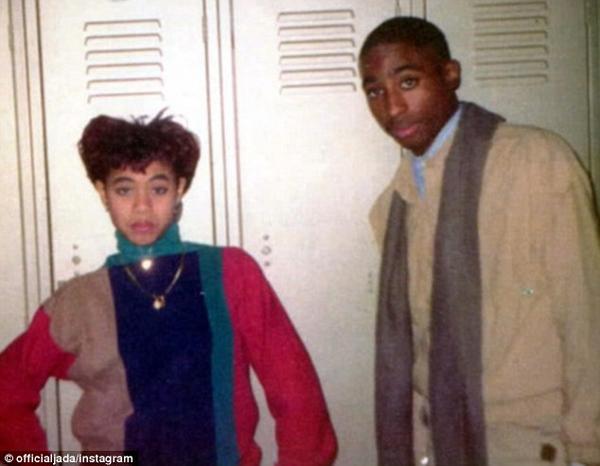 Shakur was originally named Lesane Parish Crooks, but soon changed to Tupac Amaru Shakur. "Tupac Amaru" means "shining serpent." He had a difficult childhood, moving frequently around boroughs of Brooklyn and the Bronx. Shakur received an education in radical politics from his mother, but he also saw some of the life's hardships through her struggles with substance abuse. In his youth, he explored acting by becoming a member of the 127th Street Ensemble, a Harlem-based theater company.
When he graduated from school and attended the Baltimore School for the Arts, he discovered rap and started performing as MC, New York. Later, he joined California-based hip-hop group called Oakland where he recorded two EP with them- 1990's, this Is an EP and Sons of the P before going solo.
In 1991, Shakur emerged as a solo artist—using the name 2Pac—with his debut album 2Pacalypse Now. The track "Brenda's Got a Baby" reached No. 3 on the Billboard Hot Rap Singles chart. His second album, Strictly 4 My N. I. G. G. A. Z., crossed over to the pop charts, with singles "I Get Around" and "Keep Ya Head Up." The album went platinum, selling more than a million copies.
2Pac became quite a sensation, earning praise for his musical and acting talent as well as condemnation for his explicit, violent lyrics. Many of his songs told stories of fights, gangs, and sex. He appeared to be living up to his aggressive gangster rap persona with several arrests for violent offenses in the 1990s. In 1994, he spent several days in jail for assaulting director Allen Hughes and was later convicted of sexual assault in another case. Shakur himself fell victim to violence, getting shot five times in the lobby of a recording studio during mugging.
During his career, Shakur had become embroiled in a feud between East Coast and West Coast rappers. He was known to insult his enemies on his tracks. On a trip to Las Vegas to attend a boxing match, Shakur was shot while riding a car driven by Knight on September 7, 1996. He died six days later, on September 13, 1996, at a Las Vegas hospital. Shakur was only 25 years old at the time of his death, and his killer has never been caught. Since his death, numerous albums of his work have been posthumously released, selling millions of copies.
Shakur's life has inspired numerous books and theatrical productions, including the 2012 musical Holler If Ya Can Hear Me. That same year, he made a posthumous appearance at the Coachella Valley Music and Arts Festival with the help of technology. A 2-D image of the late rapper accompanied Dr. Dre and Snoop Dogg during one of their performances at the California event. Shakur's return to the stage from beyond the grave stirred up a new wave of interest in his videos and his music.